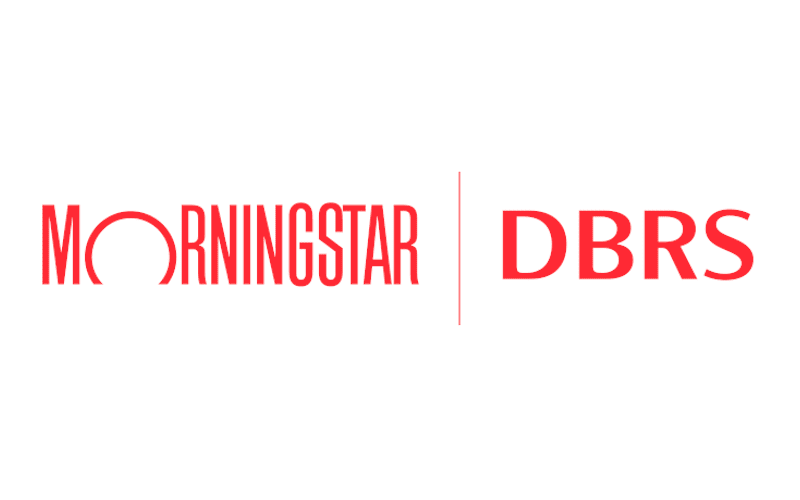 Morningstar DBRS
https://www.dbrsmorningstar.com/
DBRS Morningstar is a full-service global credit ratings business with approximately 700 employees around the world. We're a market leader in Canada, and in multiple asset classes across the U.S. and Europe.
We rate more than 3,000 issuers and nearly 60,000 securities worldwide, providing independent credit ratings for financial institutions, corporate and sovereign entities, and structured finance products and instruments. Market innovators choose to work with us because of our agility, transparency, and tech-forward approach.
DBRS Morningstar is empowering investor success as the go-to source for independent credit ratings. And we are bringing transparency, responsiveness, and leading-edge technology to the industry.
That's why DBRS Morningstar is the next generation of credit ratings.
Learn more at dbrsmorningstar.com.