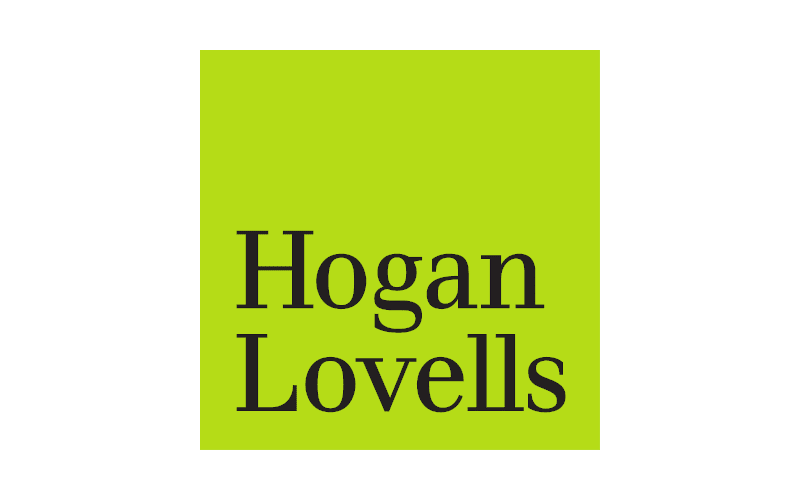 Hogan Lovells
https://www.hoganlovells.com/
Hogan Lovells is one of the world's leading global legal practices providing solutions to complex legal issues in major industries and commercial centres around the world. Change is happening faster than ever and we pride ourselves on combining fresh thinking and proven experience to deliver legal solutions that help our clients stay ahead in a dynamic world.
We are at the forefront of the private credit market advising on all stages of the lending lifecycle – from the structuring and establishment of direct lending funds, through to advising lenders and borrowers on financing transactions, including regulatory and tax aspects, and providing restructuring advice in the event that this is required. The breadth of our practice means that we can call on specialist teams across our network to assist with any issues that arise.
Our leveraged finance specialists located in the key financial centre across the U.S., Europe, the Middle East and Asia Pacific, have gained extensive technical knowledge and hands-on experience from working with lender clients around the world across many different lending markets including leveraged, real estate, infrastructure, trade and asset finance. Together, we help you stay ahead in this rapidly developing market.